КРУПНЕЙШИЙ ЭЛИТНЫЙ ЕВРОПЕЙСКО-АЗИАТСКИЙ МЕЖДУНАРОДНЫЙ ЦЕНТР СОЗДАНИЯ СЕМЬИ FILIPPOVA.VIP® & EURASIAFAMILY®

,

Москва - Шанхай - Сидней - Нью-Йорк - Окленд 188 Quay street

FILIPPOVA.VIP® & EURASIA FAMILY®

,

WhatsApp +79778171688, Telegram @filippovavip
Знакомства для Создания Семьи. Выйти Замуж, Удачно!
Wedding
We know how stressful can be organizing a wedding. So many details you have to pay attention to, so many things to think about. Thus, our company was born: we will plan your entire wedding, so the entire prep process will become easier and more pleasant.
With us you will find only the best service and low prices. Everything from invitations, party favors, personalized bride and groom champagne flutes, decorations for venue and cars, to jewelry, veils, dress and shoes.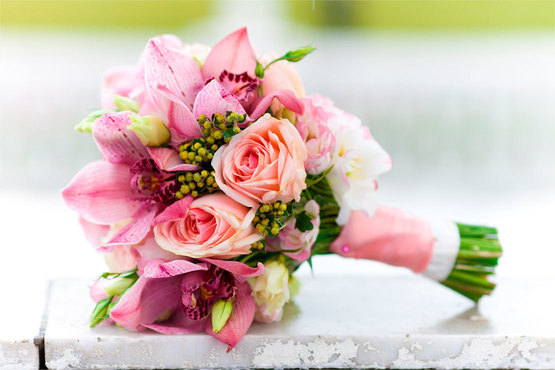 What you can find here
Our purpose is to help you have that pleasant and special experience you've dreamed about. We will take care of everything and make sure you will have a perfect wedding day.
And yes, we offer special prices as well — you won't find better prices anywhere else.

We offer:
Invitations
Place cards
Party favors
Personalized bride and groom champagne flutes
Flower arrangements
Bridal bouquets
Decorations for venue and cars
Jewelry
Accessories for bride and groom
Clothes and shoes
and many more
File size: 0.0 b
Download our catalog and discover more details on our entire offer.
Flower arrangements for venue and cars, different decorations for an original photo shoot and many more.
With us it's easier to find the perfect wedding dress, veil and suit. We offer a wide range of choices.
Invitations, place cards, custom made glasses, bouquets, jewelry and anything else you might need.